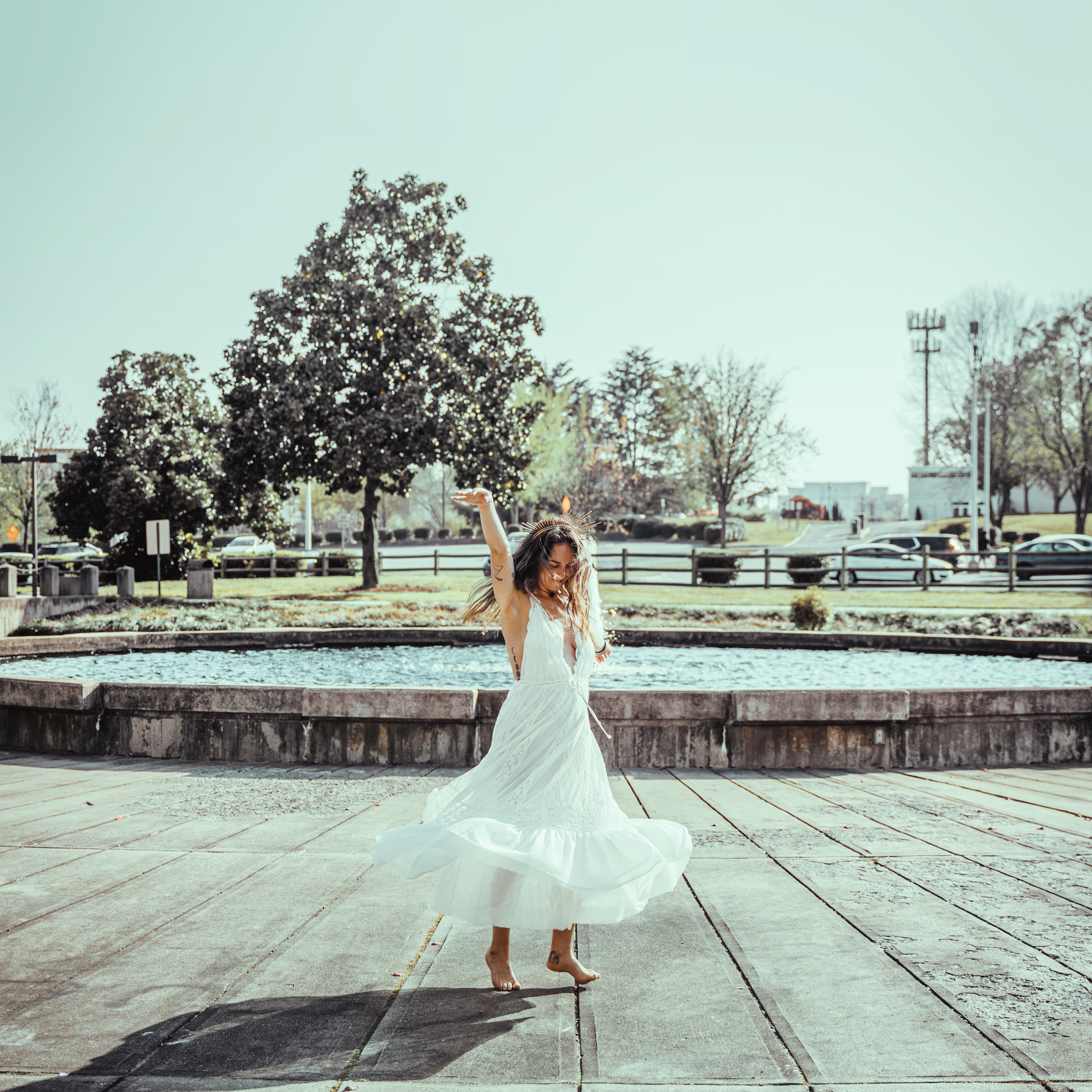 Ayurveda's Magic & Medicine
Your cells are trying to speak to you. They get especially loud when we're run down, constantly fatigued, and dealing with anxiety. Take a breath right now, how do you feel? If you're not a 7/10 at this moment, it's time for some cellular nourishment, babe! Allow me to introduce you to your new BFF, Ayurveda, The Science of Life. Together, we'll create lasting routines, healthy habits and food rituals that will personally serve you (not your friends or family, you). By the end of this course, you'll be so rejuvenated that you'll be glowing from the inside out + feel more empowered, confident and energized throughout your days! 
Included: 4 hours of video content + a workbook on creating routine, healthy habits & food rituals. You will have access to this for life so you can return back to it at any point.
Pranayama Workshop
Pranayama is universal life force energy which keeps us moving, breathing and provides us with existence. When we tap into the full potential of our prana, we are able to harness our energy and put it towards the things that really matter in life. This workshop will bring you through six different techniques in order to bring harmony & balance to the body.
Included: 90 minutes of video content + pranayama workbook and complete practice.
BONUS:
Magnetic Energy Masterclass, Women's Empowerment Evening replay, Spotify playlists & access to my private youtube yoga page.
Check your inbox to confirm your subscription