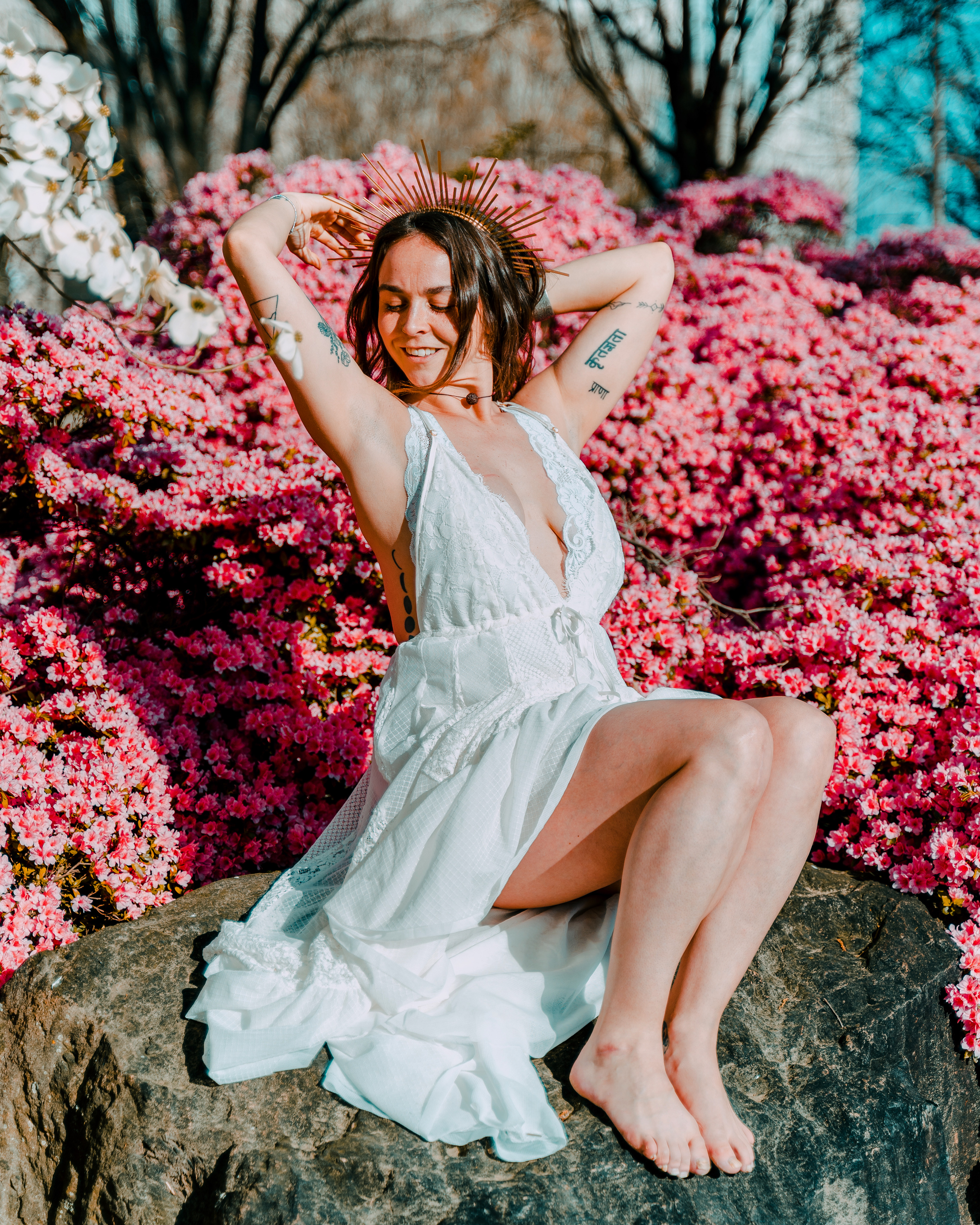 The Blueprint for Human Fulfillment
Your intuition brought you here because she's craving an energetic uplevel. That's why we're going deep into pleasure, purpose, prosperity, and freedom. The world as you know it is about to shift from boring old gray to full-on High Definition (HD). Together we'll turn the dial UP on your Pleasure; living in alignment with beauty, joy and love, Purpose; recognize your unique calling and quantum leap into your higher self, Prosperity; activate your wealth center and Freedom; turn on the fearless woman inside of you and awaken to your true nature. 
This course is inspired by the yogic teachings of the Purushartas, which translates into the Four Goals of Life (pleasure, purpose, prosperity, freedom). It is said that when we focus on all four of these goals, we can live a truly fulfilling & meaningful life.
This course will be a blend of ancient yoga & modern day teachings.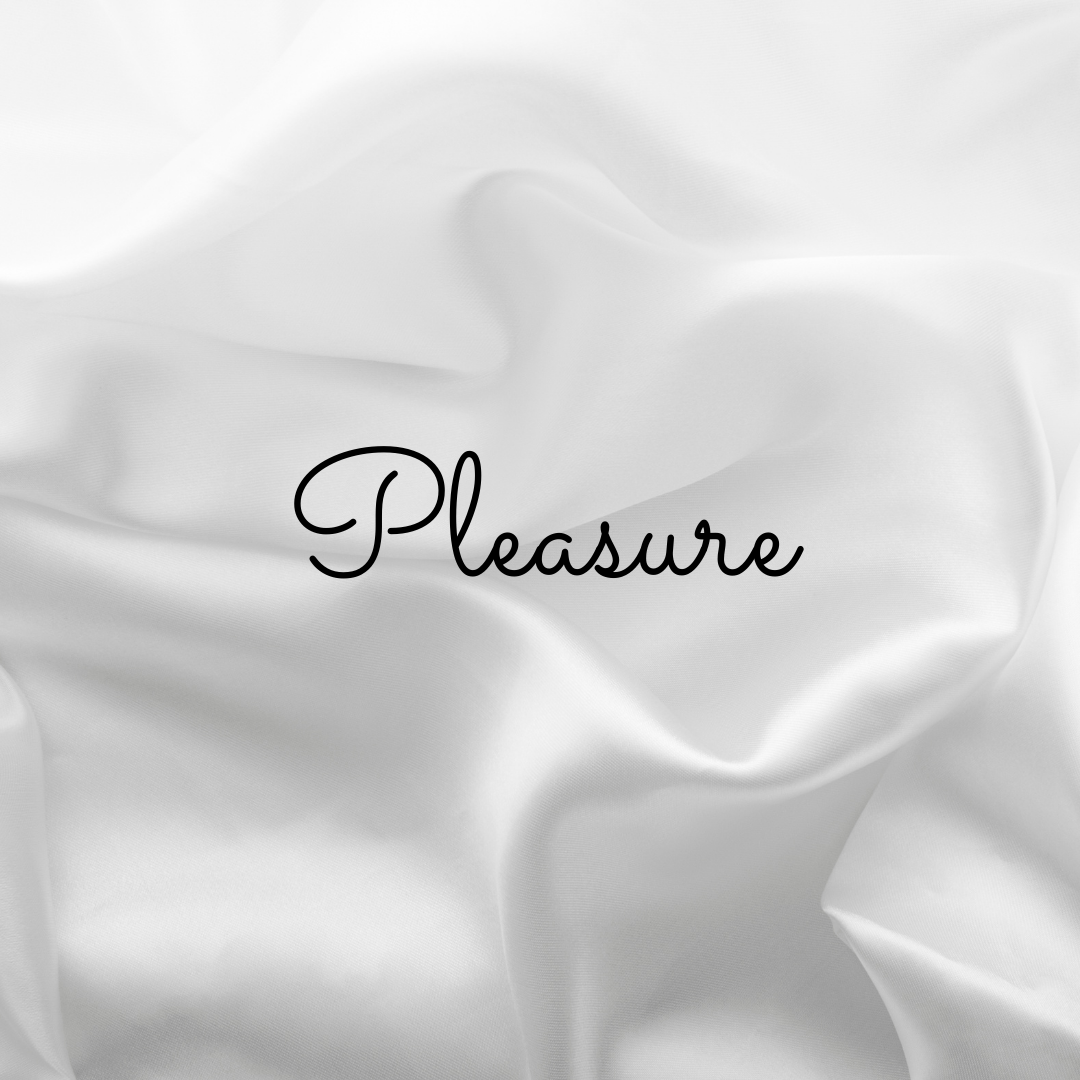 The yoga teachings tell us there is no life without pleasure. Pleasure is the practice of being present with whatever you are currently experiencing. In this module we will discuss subtle pleasure V overt pleasures and how to balance them.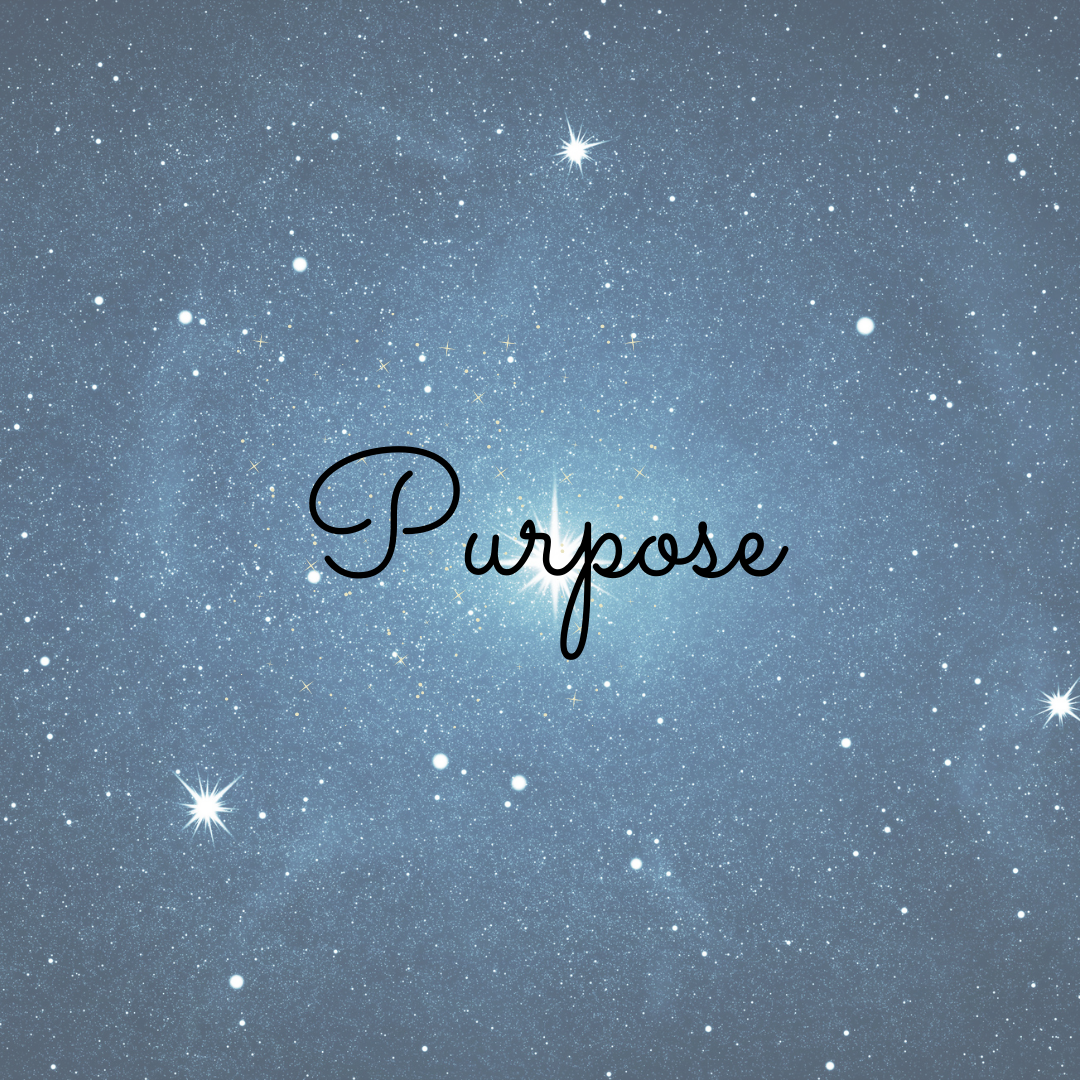 Dharma is our true calling and helps us to live each day with meaning & purpose. This module is a deep dive inward and will provide you with clarity of what you were put here to do and how you desire to how up.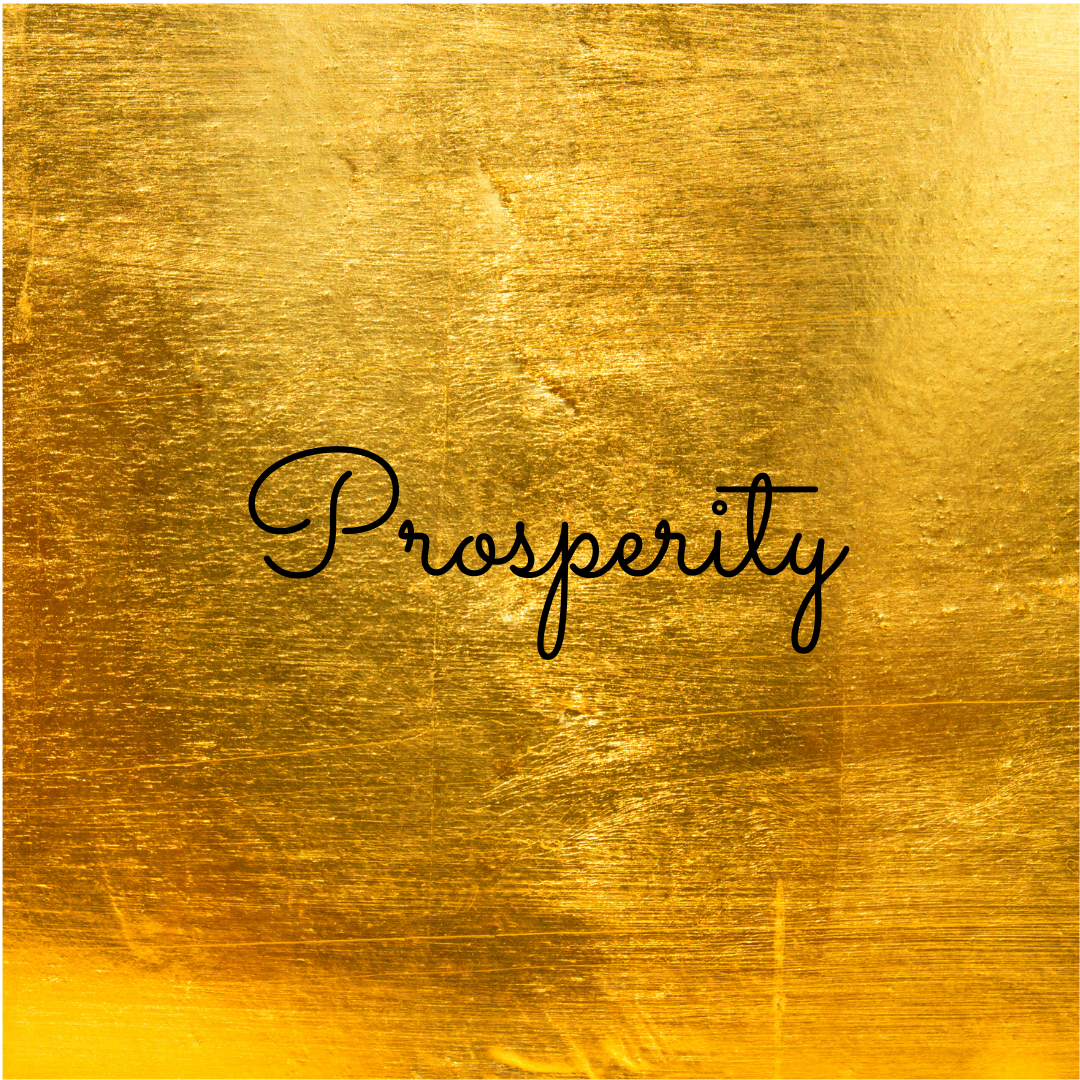 Artha is the materialistic means to fulfill our Dharma and live in the world with ease. This module will review what you personally need to discover success within your dharma. BONUS: prosperity chants, money mindset and money management.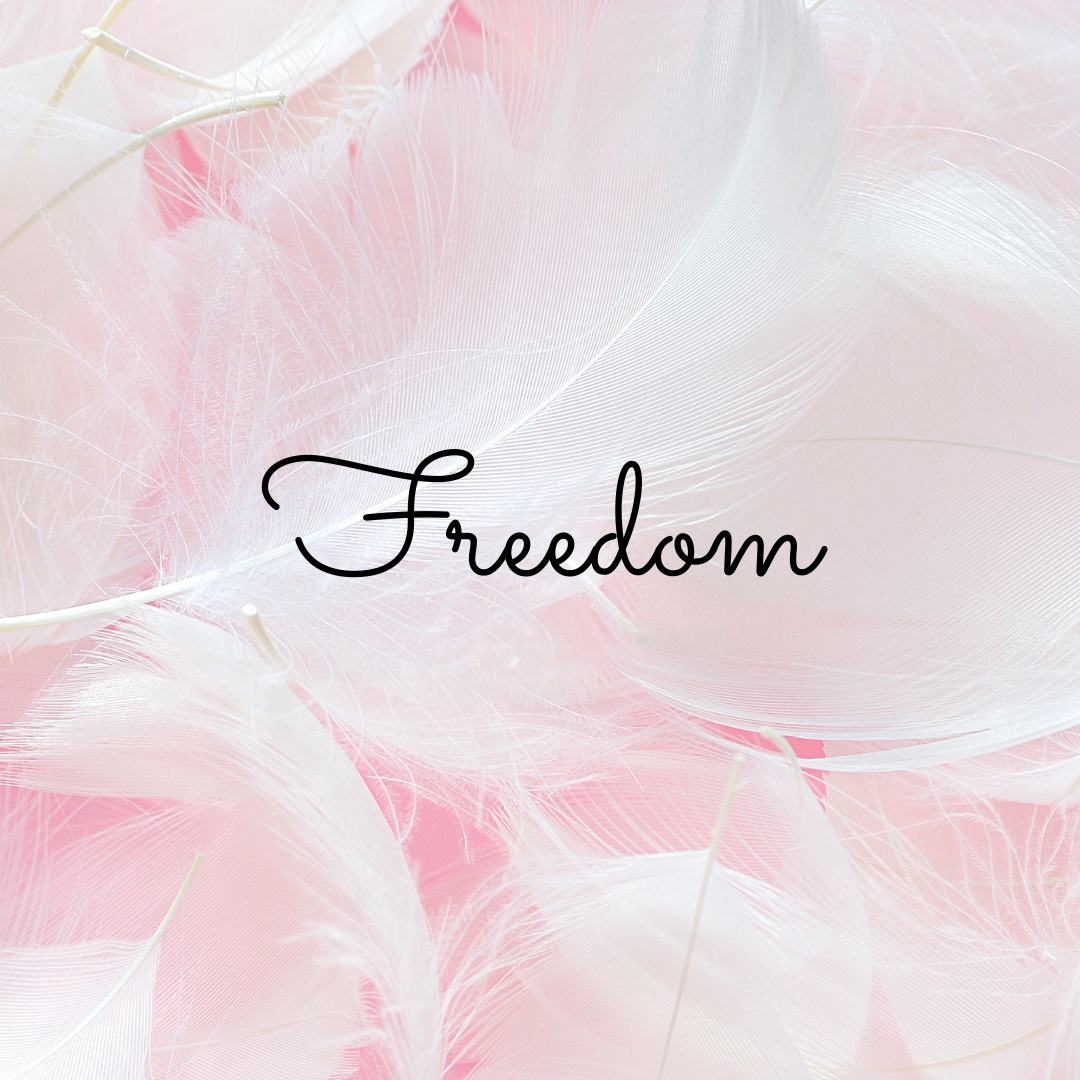 This module will focus on exploring freedom in everyday life and how to liberate ourself from life's demands. It's a time to come back home to our natural state - fearless & courageous. The other three goals lead us towards our personal freedom and at the same time this module will help you discover freedom within each of the other three.
Example Featured Products
Showcase other available courses, bundles, and coaching products you're selling with the Featured Products block to provide alternatives to visitors who may not be interested in this specific product.
Check your inbox to confirm your subscription